Welcome to the Oshawa Career Fair and Training Expo.
Meet Canada's Hiring Companies and Training Institutions.
No matter your field or background, whether you're a recent graduate, a skilled professional, or seeking a fresh start,
Jobs Canada Fair has become the leading destination for thousands of attendees and Exhibitors since 2010.
Through hosting
75+ Career Fairs nationwide,
we have been a platform of hope and career possibilities where job seekers have secured their dream positions and exhibitors have found exceptional talents to drive their businesses forward. A multisector event where people from all walks of life come together, fostering a supportive network that encourages growth, collaboration, diversity, and inclusion.
LISTING OF EXHIBITORS :
The List is not complete. Check this page daily for Exhibitor updates.
We are a not-for-profit consumer protection organization established by the Ontario government to administer the province's new home warranty program.
For over 45 years Tarion has served new home buyers and owners by ensuring that one of their life's biggest investments is protected. Our vision is that all new home buyers in Ontario have peace of mind that they are getting the home they were promised. Our mission is to give Ontario home buyers consumer protection and confidence that their new homes are properly built. We do this through fair issues resolution, education, and outreach. We want homeowners to receive excellent customer service and the best new home warranty program in Canada.
If you're looking for a fulfilling career that will allow you to grow your skills and experience, make meaningful contributions, and benefit your community, consider the possibilities at Tarion.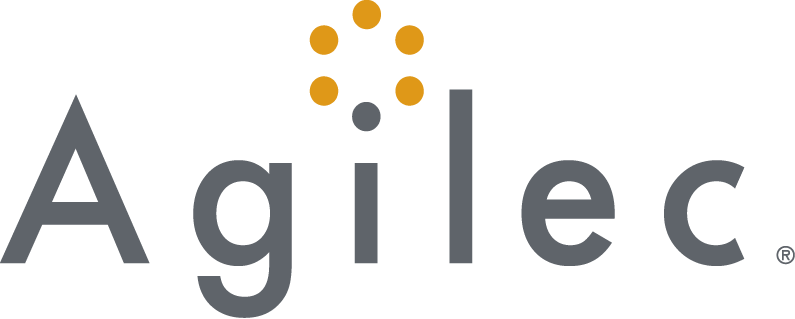 Our mission at Agilec is to help people and organizations develop their potential. We have 180 employees based across 21 locations and in our 35 years, we have grown to be one of the largest career transition, employment services, and vocational rehabilitation providers in Ontario.
Agilec offers a suite of Employment Programs and Services to help job seekers and employers meet the demands of today's labour market.
We provide job seekers with a fast connection to employers who are hiring, with training to improve their career opportunities, and with one-on-one support to the job they want.
We provide employers with services and resources to help meet their hiring needs and grow their business, saving them time and money on recruitment.